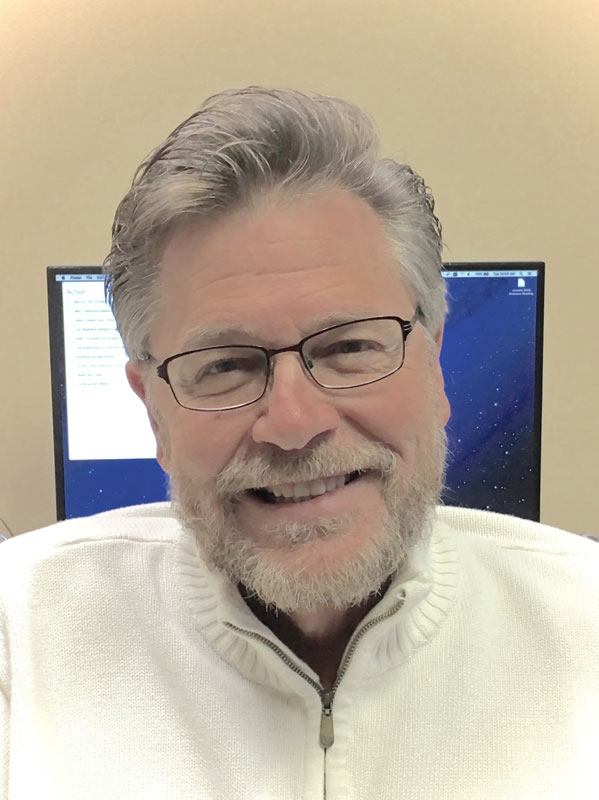 ---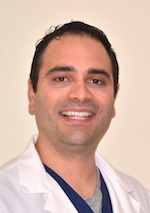 Luis Moncada, D.M.D. – Periodontist
Dr. Moncada was raised in Miami, FL, where he attended
Florida International University
and obtained a Bachelor of Science degree in biology in 2002. He then attended
Boston University
and earned his Doctorate in Dental Medicine. After graduating, he practiced general dentistry in the Boston area and was appointed to the position of managing clinical director of a group practice. His quest for knowledge and understanding of dentistry led him to pursue a three-year highly specialized program of periodontal and implant training at
Louisiana State University
. During his residency, Dr. Moncada dedicated much of his time to research involving the genetic factors of aggressive periodontal disease as well as clinical studies involving early placement of dental implants. His research and studies helped shape his belief that periodontics is the foundation of dentistry. Dr. Moncada is committed to providing optimal and comprehensive treatments that restore the mouth to a healthy state free from gum disease. Dr. Moncada is an active member of the
American Academy of Periodontics
,
Louisiana Dental Association
, and
American Dental Association
, and he has served as vice president of the
Hispanic Dental Association
. He and his wife, Jennifer, are active Uptown Lions Club members and enjoy getting involved in projects that are dedicated to rebuilding and preserving New Orleans' music and artistic culture. They are proud to call Louisiana home.
---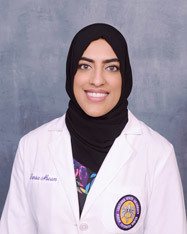 Samra Naeem, D.D.S.
Dr. Samra Naeem was born and raised in New Orleans, LA. She received her high school diploma from Ursuline Academy and completed her bachelor's degree in biology from Xavier University. She further pursued her higher education by obtaining a master's degree in cell and molecular biology from Tulane University. Most recently, Dr. Naeem obtained her Doctorate in Dental Surgery from LSU School of Dentistry. During her free time, Dr. Naeem loves to travel, bake, cook and spend quality time with her family and friends. Dr. Naeem is excited to be working in New Orleans and giving back to her community.
---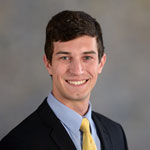 Randy Roth, D.D.S. – Orthodontist
Dr. Randy Roth was raised in Baton Rouge, Louisiana, and graduated from
Louisiana State University
with a Bachelor of Science. He received his Doctorate of Dental Surgery from
LSU School of Dentistry
and completed his orthodontic residency there as well. In his free time, Dr. Roth enjoys working on cars, fishing and spending time with his family and dog.
---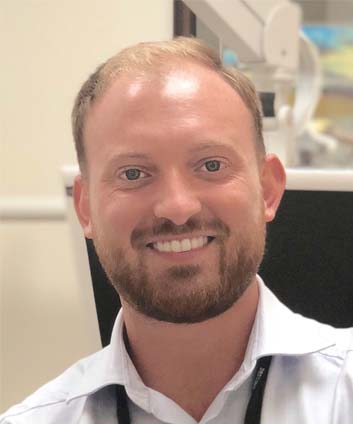 ---
---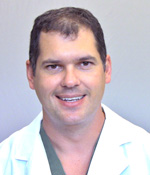 ---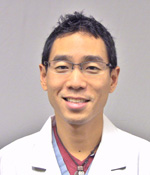 Justin Wu, D.D.S.
Dr. Wu was born in Kansas City, MO, and raised in Wichita, KS. He received his bachelor's degree in chemical engineering at the
University of Kansas
and his dental degree at the
University of Missouri-Kansas City
. He completed a residency in Advanced Education in General Dentistry (AEGD) at
Wichita State University
. Dr. Wu has an identical twin brother and enjoys golf, college basketball and football, reading, flying, and playing with his dogs. He is also strongly committed to continuing education in dentistry.