Aatiqah Khalid, D.M.D.
Dr. Khalid was born in India and grew up in Missouri. She graduated magna cum laude from Meredith College with a Bachelor of Science in Biology, a Bachelor of Arts in Psychology and a minor in International Studies. She earned her Doctorate of Dental Medicine degree and a certificate in Dental Public Health from the University of Pittsburgh School of Dental Medicine. Dr. Khalid went on to complete a General Residency program at LSU Health Science Center School of Dentistry. During her time off, Dr. Khalid enjoys traveling with her husband, working out, reading and spending time with family and friends.
---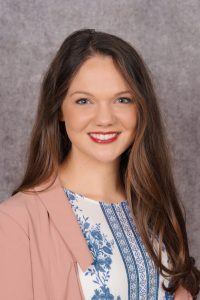 Allyn LaCombe, DDS
Dr. Allyn LaCombe is a native of Eunice, Louisiana. She completed a biology degree and fine arts minor at Louisiana State University before starting dental school. Dr. LaCombe is a 2021 graduate of LSUHSC School of Dentistry and is completing a pediatric dentistry residency there. Dr. Allyn loves to travel, cook and enjoy the great food New Orleans has to offer. Her passion resides with education in preventive oral care. Dr. Allyn is excited to treat and teach patients so that they can achieve better oral and overall health.
---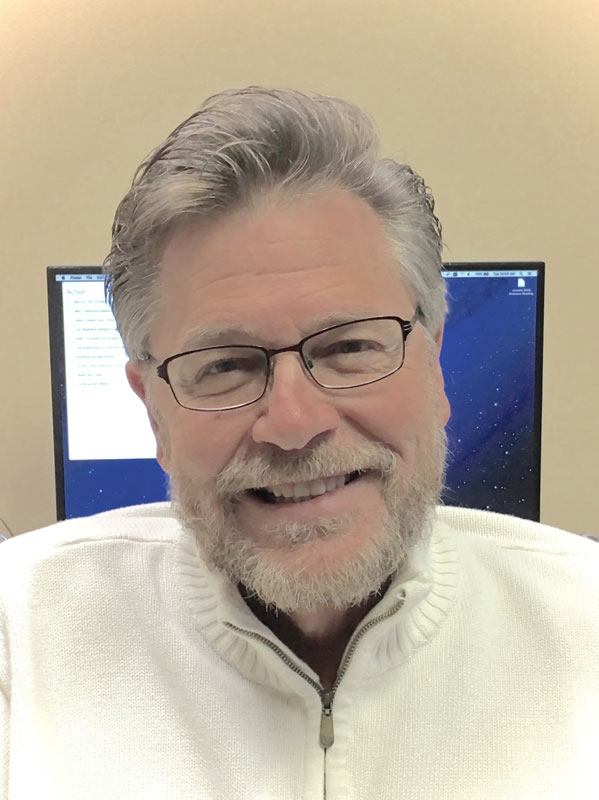 ---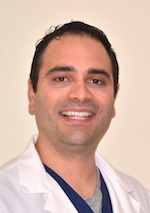 Luis Moncada, DMD – Periodontist
Dr. Moncada was raised in Miami, Florida, where he attended Florida International University and obtained a Bachelor of Science degree in biology in 2002. He then attended Boston University and earned his Doctorate in Dental Medicine. After graduating, he practiced general dentistry in the Boston area and was appointed to the position of Managing Clinical Director of a group practice. His quest for knowledge and understanding of dentistry led him to pursue a three-year, highly-specialized program of Periodontal and Implant training at Louisiana State University. During his residency, Dr. Moncada dedicated much of his time to research involving the genetic factors of aggressive periodontal disease, as well as clinical studies involving early placement of dental implants. His research and studies helped shape his belief that Periodontics is the foundation of dentistry. Dr. Moncada is committed to providing optimal and comprehensive treatments that restore the mouth to a healthy state that is free from gum disease. Dr. Moncada is an active member of the American Academy of Periodontics and has served as Vice President of the Hispanic Dental Association. He and his wife, Jennifer, are active Uptown Lions Club members, and they enjoy getting involved in projects that are dedicated to rebuilding and preserving New Orleans music and artistic culture. They are proud to call Louisiana home.
---
Jonathan Nguyen, D.D.S.
Dr. Jonathan Nguyen was born and raised in New Orleans. He received his undergraduate degree at Xavier University of Louisiana and a Doctor of Dental Surgery degree from Louisiana State University School of Dentistry. Dr. Nguyen's hobbies include playing music and learning new musical instruments. He is a pianist and would like to learn the guitar.
---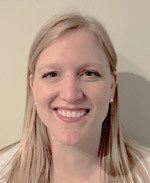 Elizabeth Ponder, DMD
Dr. Elizabeth Ponder is a native of Baton Rouge, where she graduated from University High School. She went on to study at Tulane University, majoring in Biology and French. Dr. Ponder received her dental degree from Boston University, then moved back to Louisiana to complete a General Practice Residency at LSU School of Dentistry. She and her husband love living in New Orleans and cheering on the LSU Tigers, the Tulane Green Wave and the New Orleans Saints.
---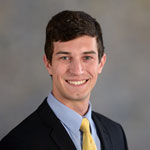 Randy Roth, DDS – Orthodontist
Dr. Randy Roth was raised in Baton Rouge, Louisiana, and graduated from
Louisiana State University
with a Bachelor of Science. He received his Doctorate of Dental Surgery from
LSU School of Dentistry
and completed his orthodontic residency there as well. In his free time, Dr. Roth enjoys working on cars, fishing and spending time with his family and dog.
---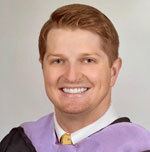 Tucker Rudisill, D.D.S.
Dr. Tucker Rudisill is originally from Hot Springs, Arkansas and attended the University of Arkansas, majoring in biology. He earned his Doctor of Dental Surgery degree from LSU School of Dentistry in 2021. Dr. Rudisill chose dentistry because he loves having a direct impact on improving his patients' quality of life. His hobbies include exercising, traveling, learning about new cultures and cheering on New Orleans Saints, Arkansas and LSU (when they don't play Arkansas) football.
---
Tam Vu, D.M.D
Dr. Tam Vu was born and raised in Atlanta, Georgia. He attended Lake Erie College of Osteopathic Medicine School of Dental Medicine. Dr. Vu enjoys volleyball and sunsets at the beach.
---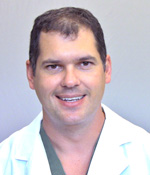 Jeffrey Wiggins, DDS
Born and raised in Slidell, Dr. Wiggins is a proud lifelong resident. He is a Slidell High School graduate; he also earned his undergraduate degree from the University of New Orleans and his Doctor of Dental Surgery degree from the LSU School of Dentistry. He is a member of the Academy of General Dentistry. He is married to Amy Hall Wiggins, and they have 2 sons, Brandt and Cole.
---